Message from Our Head of School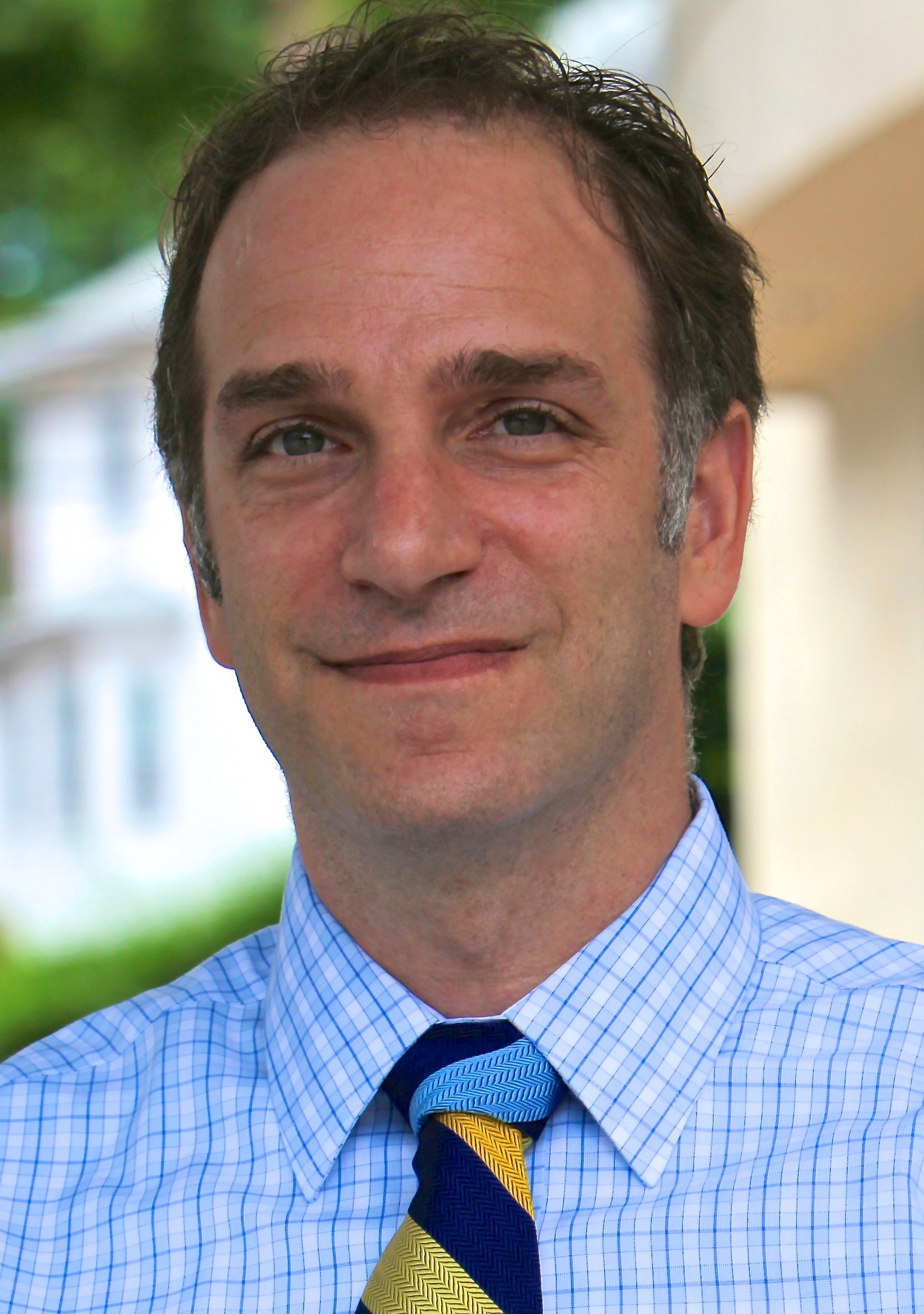 Welcome to Hyman Brand Hebrew Academy, a joyful place for children to learn and grow. We recognize the awesome responsibility we have not just to educate our students, but also to be guardians of their childhood. In addition to teaching reading, writing, and arithmetic, we also encourage curiosity and creativity, develop responsibility and character, and provide ample opportunities for exploration and play.
In other words, we don't just teach the 3 Rs; we also foster the 7 Cs:
Critical Thinking. From reading ancient texts with a vigilant, questioning eye, to our empathetic, focused and creative approach to problem solving, HBHA constantly strives to encourage students to be independent thinkers and innovative problem solvers.
Collaborative Learning. We work in groups to help children learn to negotiate their differences, leverage each other's strengths, and show understanding for each other's weaknesses. We know that life happens with other people, and that social skills are essential for our growth, happiness and success.
Community. HBHA is supported by families from all branches of our faith, creating a truly pluralistic community of learners, teachers, and families. Together we are committed to building a warm, vibrant, and caring community based on the finest principles of our shared tradition.
Compassion. Judaism is a religion of passion, empathy, and love. Our emphasis on values and ethical behavior helps students find beauty in one another and in all people. Our students are taught to think about how their decisions affect others, and to act with consciousness and concern for others.
Character. We are committed to preserving the curiosity and optimism that resides in every child. Students are encouraged to embrace who they are and follow their dreams to become their best selves. Our students are taught that challenges and setbacks are natural parts of life. They are given tools and encouragement to develop the tenacity, perseverance and grit necessary to achieve success in life.
Continuity. We give students the knowledge and skills they need to become leaders in the secular world and the Jewish world. These skills give our students more opportunities to find meaning, purpose, and direction in life, beyond the material and physical.
Communication. The way in which we articulate our ideas and emotions has a tremendous impact on our success in the workplace and in building relationships. We emphasize teamwork, consensus building, and giving constructive feedback in order to intentionally teach our students how to work well with diverse personalities and in a variety of situations.
At HBHA, we honor children by challenging them. We give them structure and offer them the freedom to experiment and take risks. We support both their individuality and the role they play as members of a vibrant community.
Come see the HBHA difference for yourself! Our doors are always open.
– Adam Tilove