Gloria Kagan, MS Drama Teacher
I am married and have two grown daughters. I taught English in Tucson, Kansas City, and sojourned at the HBHA for 16 years teaching 6th grade English, 6th grade social studies, and 12th grade Humanities. I was very honored to be named the Jewish Educator of the year in 2007. I also volunteer at Village Shalom every week. I am thrilled to be back "home" to teach the middle school drama class.
Favorite Quote: "Every morning in Africa a Gazelle wakes up. It knows it must run faster than the fastest lion or it will be killed. Every morning in Africa a lion wakes up. It knows it must outrun the slowest gazelle or it will starve to death. It doesn't matter whether you are a lion or a gazelle; when the sun comes up, you'd better be running."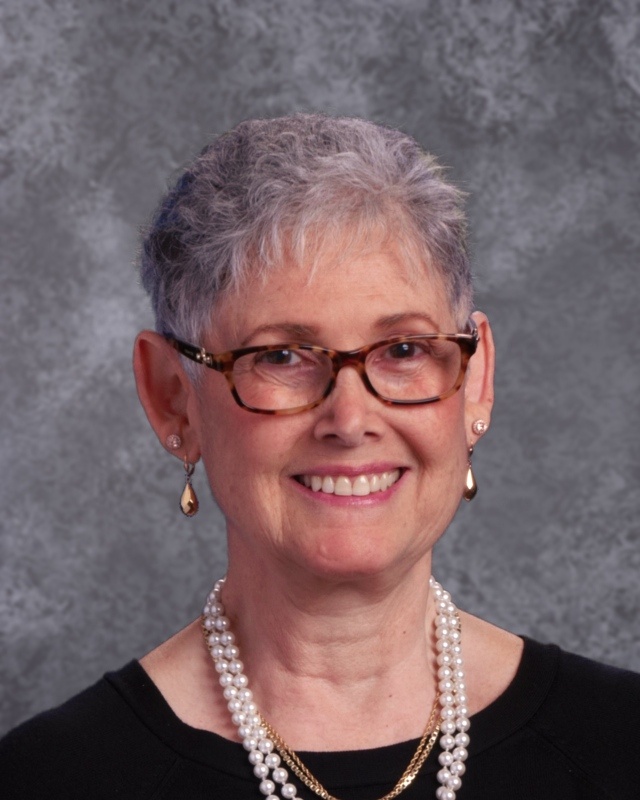 Gloria Kagan
Drama
Employed Since: 7/12/2013
8 Years Experience At School
Degrees
College

UMKC

Post-graduate

University of Arizona

(1970)