Education: Tulsa University, B.A., Art History; graduate work in Art History from UMKC; art conferences in Chicago, Atlanta and Savannah. Continuing art education classes at Kansas City Art Institute.

Favorite Quote: We are continually faced with a series of great opportunities brilliantly disguised as insoluble problems. (John W. Gardner)

I joined the Academy in 1996 as a teacher's aide and Lower School art teacher. When the high school art teacher retired in 2000, I began teaching K-12. I have an adventuresome spirit and have always felt that teaching would be a great fit for me. I like waking up in the morning knowing that almost anything can happen in a teaching environment. I love the look of pleasure and surprise on a kid's face when they see that they really can draw and the confidence that results. My happiness lies in painting, drawing, reading and movies! I love to walk long distances, hike and spend as much time outdoors and traveling as I can.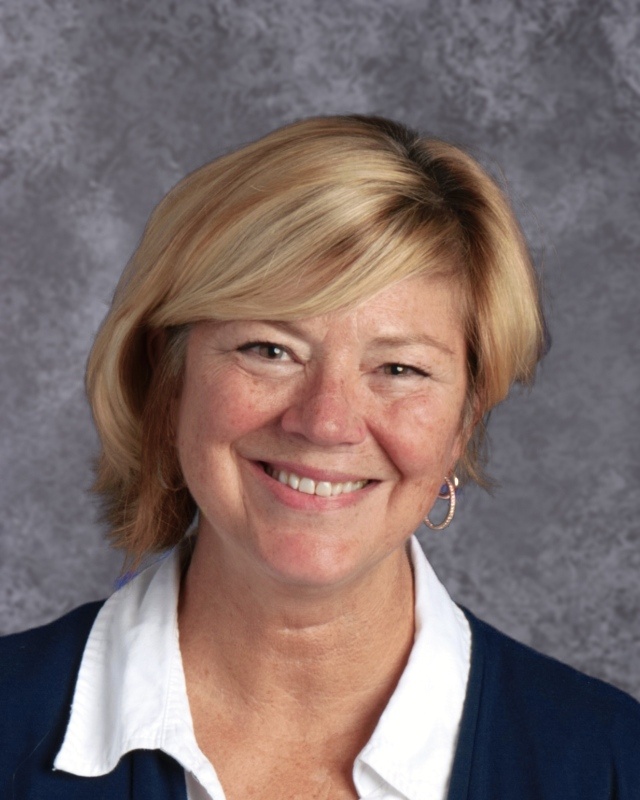 Kelly Reichman
Art
Employed Since: 9/1/2011
10 Years Experience At School