Leah Nash, 3rd grade Hebrew and Jewish Studies teacher

I was born and raised in Lod, Israel. At home, my family spoke four languages, Hindi, Marati, Hebrew and English. In school, I also learned French. I spent two years in the Israeli Army.

Teaching Hebrew is my passion - I feel blessed to wake up every day and work at a job that I love. HBHA have been my home since 2005.
I have enjoyed teaching Hebrew, Jewish Studies and bringing the love for Israel and Judaism to all my students. In addition to my HBHA family, I am blessed to have my son , who is the light of my life. When I have spare time, which is very rare, I love to dance, read and travel.
Favorite Quote: "It is not the shy one that learns, and not the strict ones that teach". (Ethics of the Fathers, Bet)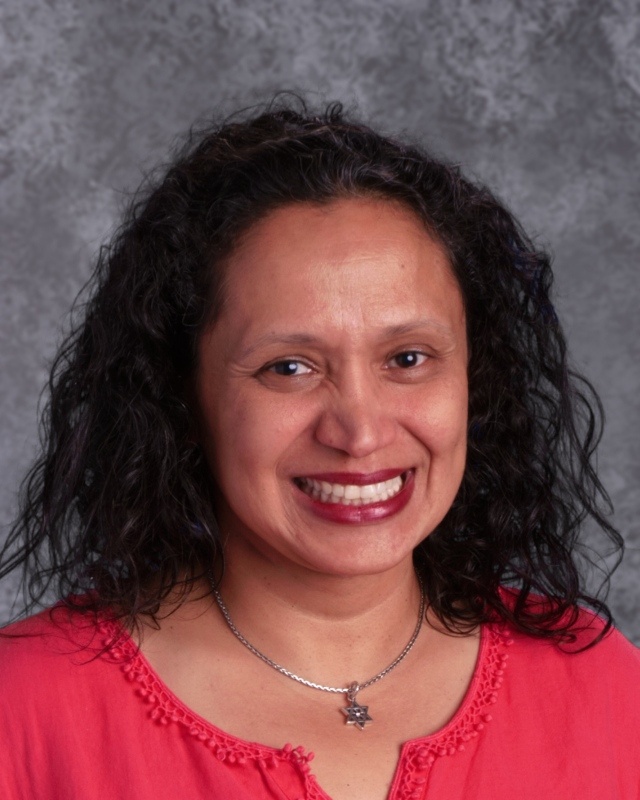 Leah Nash
Fifth Grade Jewish Studies and Hebrew
Employed Since: 9/1/2011
10 Years Experience At School