Michal Cahlon, Department Chair, Jewish Studies 6-12
Formerly a business analyst in the financial industry, Michal Cahlon studied in Jerusalem, Israel as part of the fifth cohort of the Pardes Educators Program. She joined the HBHA team in 2006 and currently serves as Department Chair: Jewish Studies 6-12 and faculty advisor to the 7th & 8th grade egalitarian Tefila. In 2019-2020 she is teaching the following classes: 6th grade Jewish Studies, 7th grade NaKh: Yehoshua-Shoftim, 8th grade Ancient Jewish History, 9th grade Jewish Studies: Bava Kama / Chumash Survey, 11th & 12th grade Jewish Medical Ethics, Upper School Jewish Economics / Stock Market Game, Middle School Yoga, Upper School Yoga & Contemplative Jewish Practice.
Favorite Quote: We do not rise to the level of our expectations; we fall to the level of our training. (Archilochus).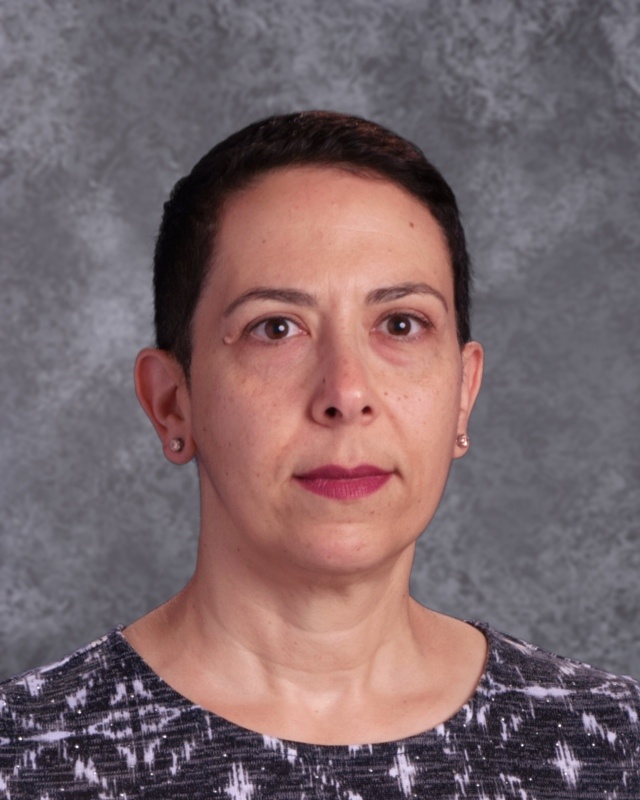 Michal Cahlon
Jewish Studies Department Chair
Employed Since: 9/1/2011
9 Years Experience At School
Degrees
Certificate of Advanced Jewish Studies, Pardes Institute, Jerusalem, Israel

Bachelor of Commerce, Ryerson University, Toronto, Canada

Masters of Jewish Education, Hebrew College, Boston, USA