Michal Cohen, 5th grade Hebrew and Jewish studies teacher
I was born and raised in Ramat Gan, which is now the name of my HBHA family. After my marriage we moved to Or Yehuda where I raised my three boys. We relocated to Kansas when my husband started working at Amdocs for Sprint. In January, 2012, I began teaching LS Hebrew at HBHA. This is a very exciting experience for me and my family, and I am thrilled to be surrounded by the warm Jewish community. I love everything about being Israeli – I love the songs, folk dancing, the food and even the rapid pace of everything, and now I enjoy the calmness and beautiful hospitality of Overland Park.
Education: Bar Ilan University, Israel, BA, English linguistics
Favorite Quote: Yehalelcha zar ve'lo picha, which means let others praise your achievements and do not brag about them yourself. This sentence teaches us about modesty.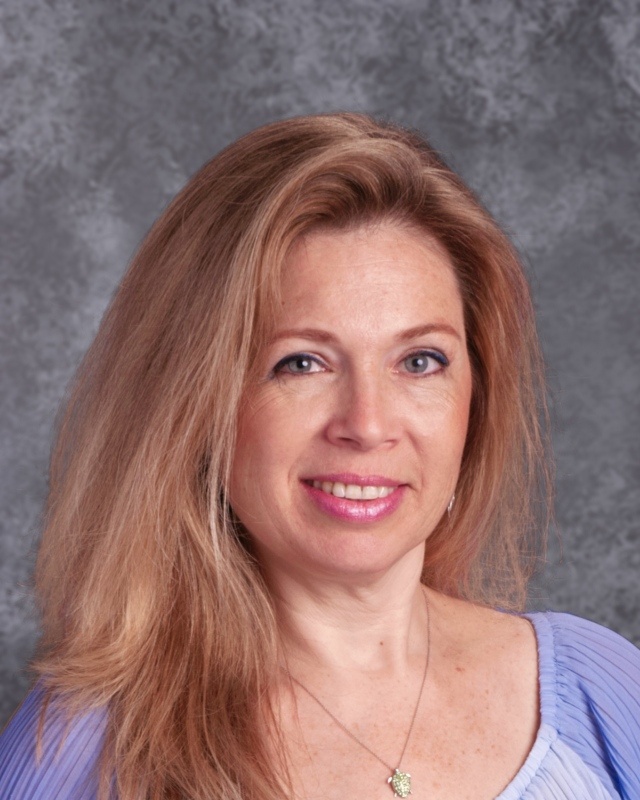 Michal Cohen
Jewish Studies
Employed Since: 1/2/2012
9 Years Experience At School
Degrees
College

Bar Ilan University

(1995)