Micah Margolies, MS/US English, MS Math, US Theater
"My life amounts to no more than one drop in a limitless ocean. Yet what is any ocean, but a multitude of drops?"
The quote above is from a book I love, Cloud Atlas, by David Mitchell. I think about it often, as it epitomizes so much of the way I view teaching and the world. We each are one small person in the world--but together, we can accomplish so much, and we can create something as vast and wondrous as the ocean.
I love reading, math, writing, theater, and basketball. I have a preposterous passion for Harry Potter and Hamilton. I love to teach, and I love to learn. I graduated from the University of Kansas in 2012 with a Bachelor of Science in Secondary English Education and earned my Master of Science in Education also from the University of Kansas. I am a proud Jayhawk. I also attended HBHA from kindergarten all the way through my graduation in 2008 and am thrilled to be back teaching at the school that has played such a significant role in my life. I am an even prouder Ram.
My goal as a teacher is to instill students with a love of reading and writing and to inspire them to be active citizens who question the world around them and engage in meaningful, lifelong learning.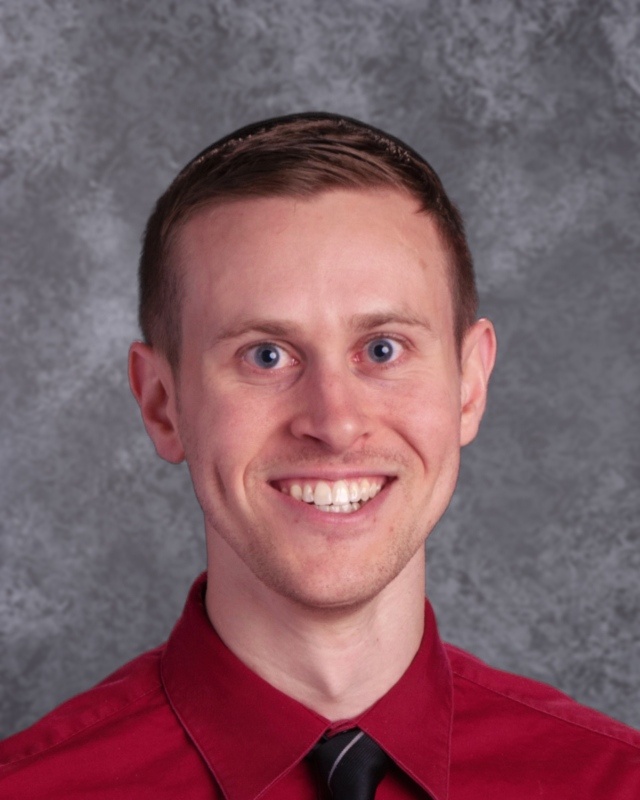 Micah Margolies
English, Math
Employed Since: 6/1/2013
8 Years Experience At School
Degrees
College

University of Kansas

(2012)

College

University of Kansas

(2014)