Tami Sal, Middle/Upper School Hebrew teacher
I was born in Petah Tikva, Israel. I served in the IDF Intelligence unit. In 1998 I began my teaching career as a general studies teacher in an elementary school in Jerusalem. After moving to the states, I was certified in the Neta and the Tal Am programs for teaching Hebrew as a second language. I taught Hebrew as a second language to new immigrants in Israel and to students in all grades here in the US.
As a Hebrew teacher, I believe in teaching about Israel, and the Israeli culture through the Hebrew language. I want my students to feel confident and comfortable using reading, writing, conversing and listening skills in Hebrew. I am excited when my students enjoy a modern Hebrew song, when they act out a short conversation with passion, or even just when I know that they are happy and ready to learn.
This year will be my third year at HBHA, and I am happy to be a part of this great family. I have three kids. My eldest son graduated HBHA last year, My middle son has two more years in High School, and my daughter is starting Middle School this year.
Favorite Quote: דרך ארץ קדמה לתורה Proper behavior (or ethical behavior) precedes the Torah. Based on a passage from Chazal found in the Midrash (Laviticus Rabbah 9:3)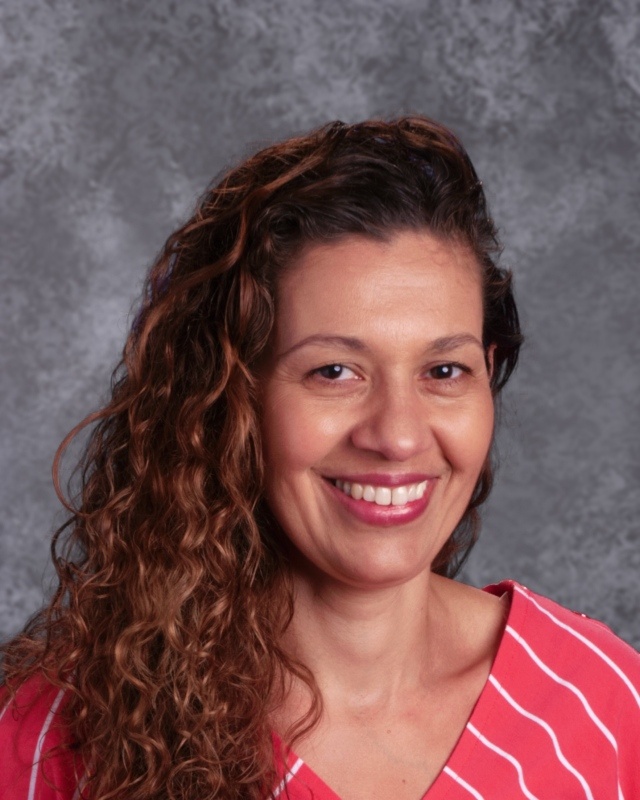 Tami Sal
MS/US Hebrew
Phone: 702-788-2195
Employed Since: 6/26/2017
4 Years Experience At School
Degrees
College

Beit Berl- Israel

(1998)