Tammy Sandler, 2nd & 3rd Grade Matmidim Jewish Studies and Matmidim Coordinator
Education: University of California, Berkeley, B.A. in History; California State University, Northridge M.A. Educational Psychology
Tammy Sandler has been at HBHA since 2018. She first became interested in the field of education while working at a Jewish summer camp in Southern California. She loved the concept of experiential education and it is something she strives to incorporate in her teaching on a daily basis.
Tammy has over ten years of teaching experience and has taught children in early childhood through fifth grade.
When she is not teaching, Tammy loves spending time with her husband and children. She also is an avid reader and enjoys cooking.
Quote: "Energy and persistence conquer all things."- Benjamin Franklin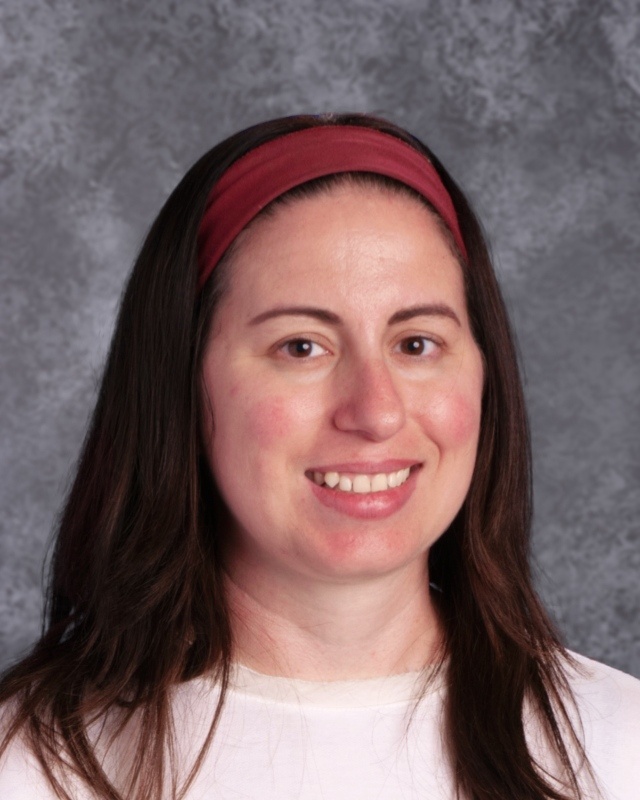 Tammy Sandler
Teacher
Employed Since: 10/30/2018
2 Years Experience At School
Degrees
Post-graduate

Cal State Northridge

College

University of California

(2009)

Post-graduate

California State University, Northridge

(2014)