Vickie Sisco, Gifted Education Facilitator
It has been a great privilege to develop and implement the LAUNCH (enrichment) program here at HBHA. I joined the staff in 1999 after having taught in public schools in Iowa and Olathe. I enjoy working with your children and making my contribution as an educator in such a vibrant environment that values educating the whole child.
We enjoy our family! Our son Eric is a project manager specializing in green lighting design in Chicago and keeps us in touch with our artsy and wild side. Our daughter Megan is a statistician working for an international company, currently living in St. Louis who always has the latest and most challenging board game ready to play. My husband Rob is an avid Boy Scout volunteer and sports fan. We all enjoy traveling, hiking, National Parks, visiting Baseball Stadiums, and enjoying extended family in California and Colorado.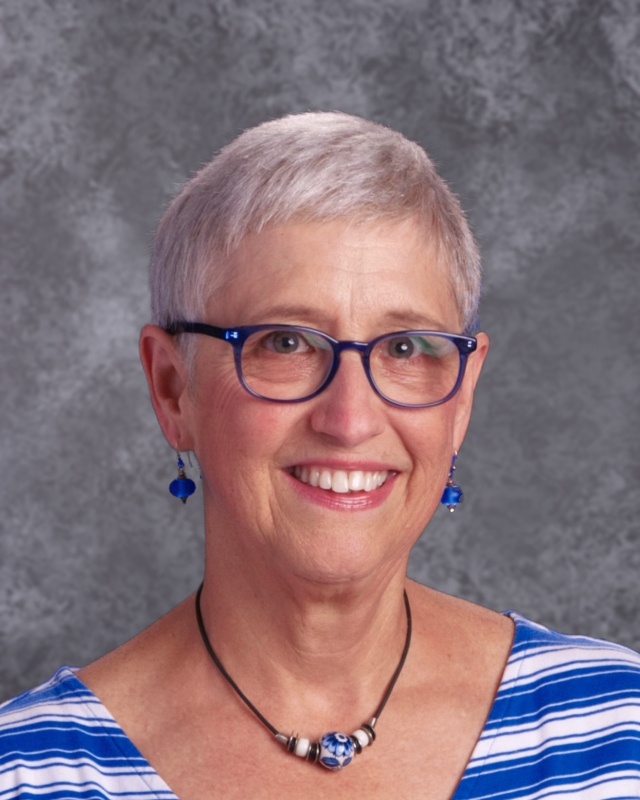 Vickie Sisco
Gifted Education Facilitator
Employed Since: 9/1/2011
9 Years Experience At School
Degrees
College

Cornell College

(1978)

Post-graduate

University of Kansas

(2001)