Why a Jewish Day School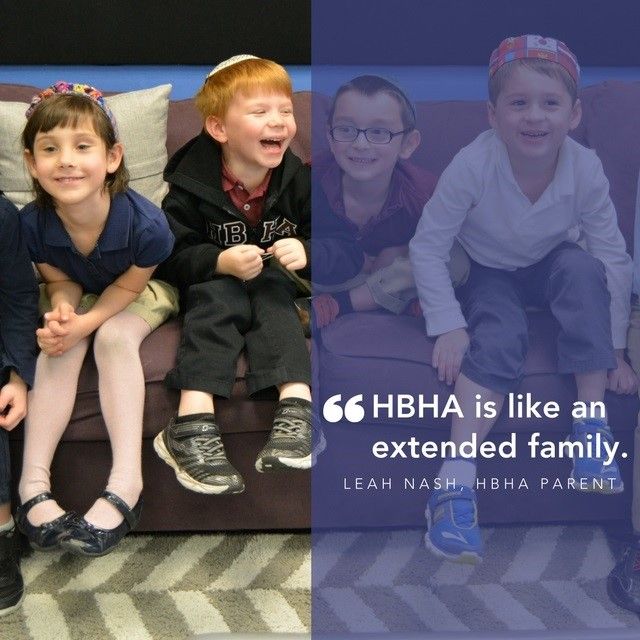 HBHA is a close-knit community which has best been described as family. While immersing themselves into dual-language curricula, with General and Jewish/Hebrew Studies, students build their identities, solidify their Jewish values and become leaders within their Jewish and general communities.

HBHA believe strongly in creating an atmosphere to give our students the very best. The Profile of Graduate gives families a better idea of the important skills and values our faculty and staff strive to instill in our students.