HBHA PTO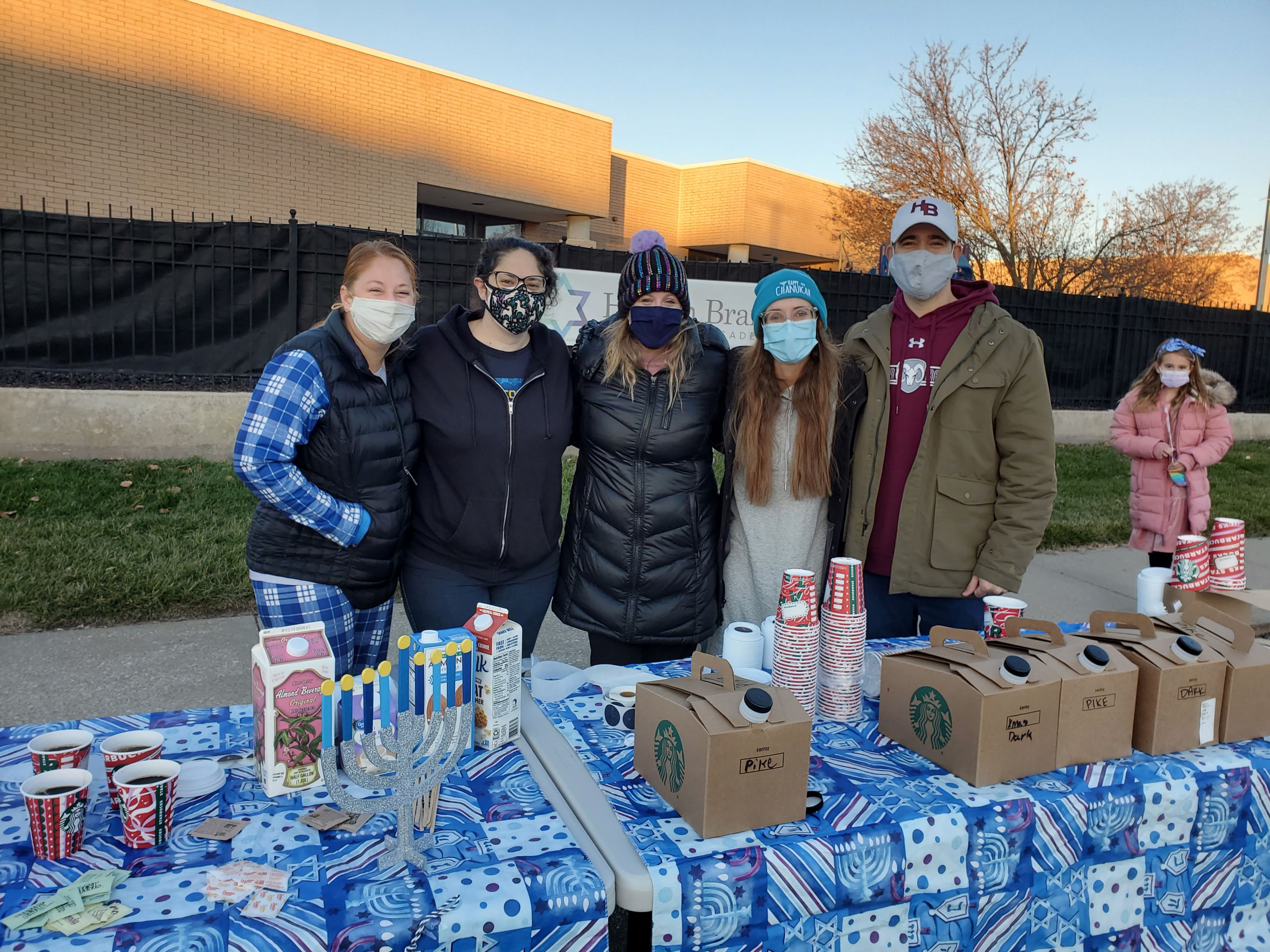 Get involved with HBHA PTO! Volunteer and join the TEAM, please click here for opportunities!
Currently we need:
1 Secretary (attend meetings and take notes)
3 people for Audit Committee to work with the Treasurer
1 Co-Chair for Shuk & Spirit Wear Committee
1 Co-Chair & Volunteers for Holiday Committee
1 Co-Chair & Volunteers for Milestone Committee
Ram's Cafe
Ram's Cafe Welcomes You!
Sushi Thursdays
Sushi lunch at the cafe every Thursday!!!
We are offering Vaad-supervised assorted veggie, tuna and salmon rolls for lunch on Thursdays! Prices range from $7-$8. Please pre-order so we can get an idea of how many orders to make in our initial weeks. Remember, Rams Cafe now accepts cash or card for payments.
Please pre-order your sushi by Tuesday at 4pm to guarantee we have enough on hand!

Volunteers Needed
We are also looking for volunteers to shop for items at COSTCO, SAM'S and other local places. We will give you a debit card and shopper ID. If you are interested please reach out to Marni at [email protected].

Cafe Hours of Operation:
Mondays-Thursdays: 8:00-9:30am | 11:30am-1pm | 3:30-4:30pm
Fridays: 8:00-9:30 am | 11:30am-1pm

Make your purchases count! Buy through Amazon Smile and sit back as a portion of your purchase is donated to our school.
Don't forget to select Hyman Brand Hebrew Academy as your recipient organization.