Community Service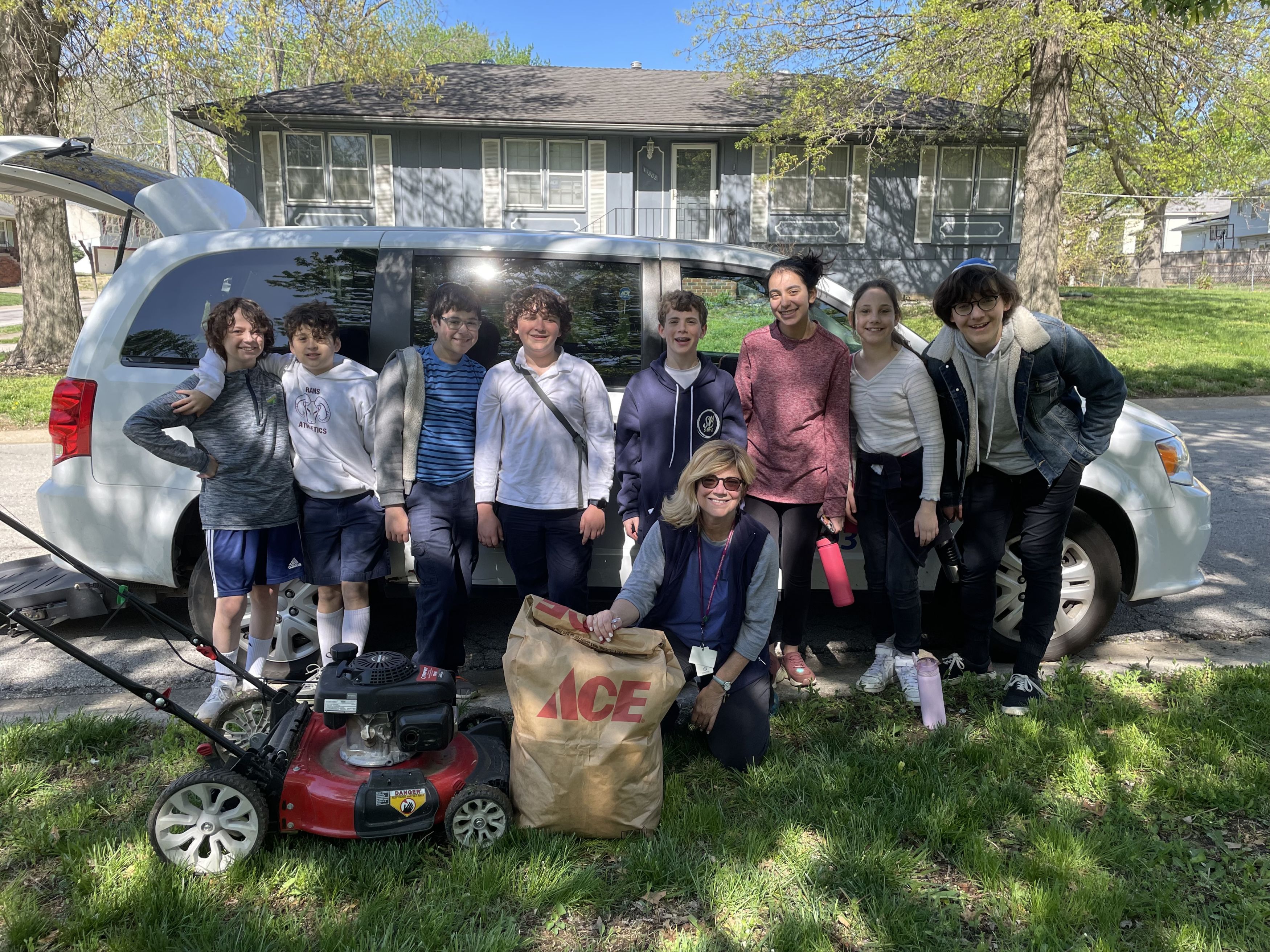 Community service is defined as giving of one's time to improve the quality of life for community members in need. Upper School students will be exposed to and may select from various topics of interest, including, but not limited to: health care, child care, literacy training, education (including tutorial services), social services, housing and neighborhood improvement, public safety, crime prevention and control and community improvement.
The principle of tikkun olam (improving the world in which we live), community service hours are required for all Upper School students:
25 hours for seniors
20 hours for juniors
15 hours for sophomores
10 hours for freshmen
for a total of 70 hours minimum during Upper School students' time at HBHA.