Welcome to HBHA!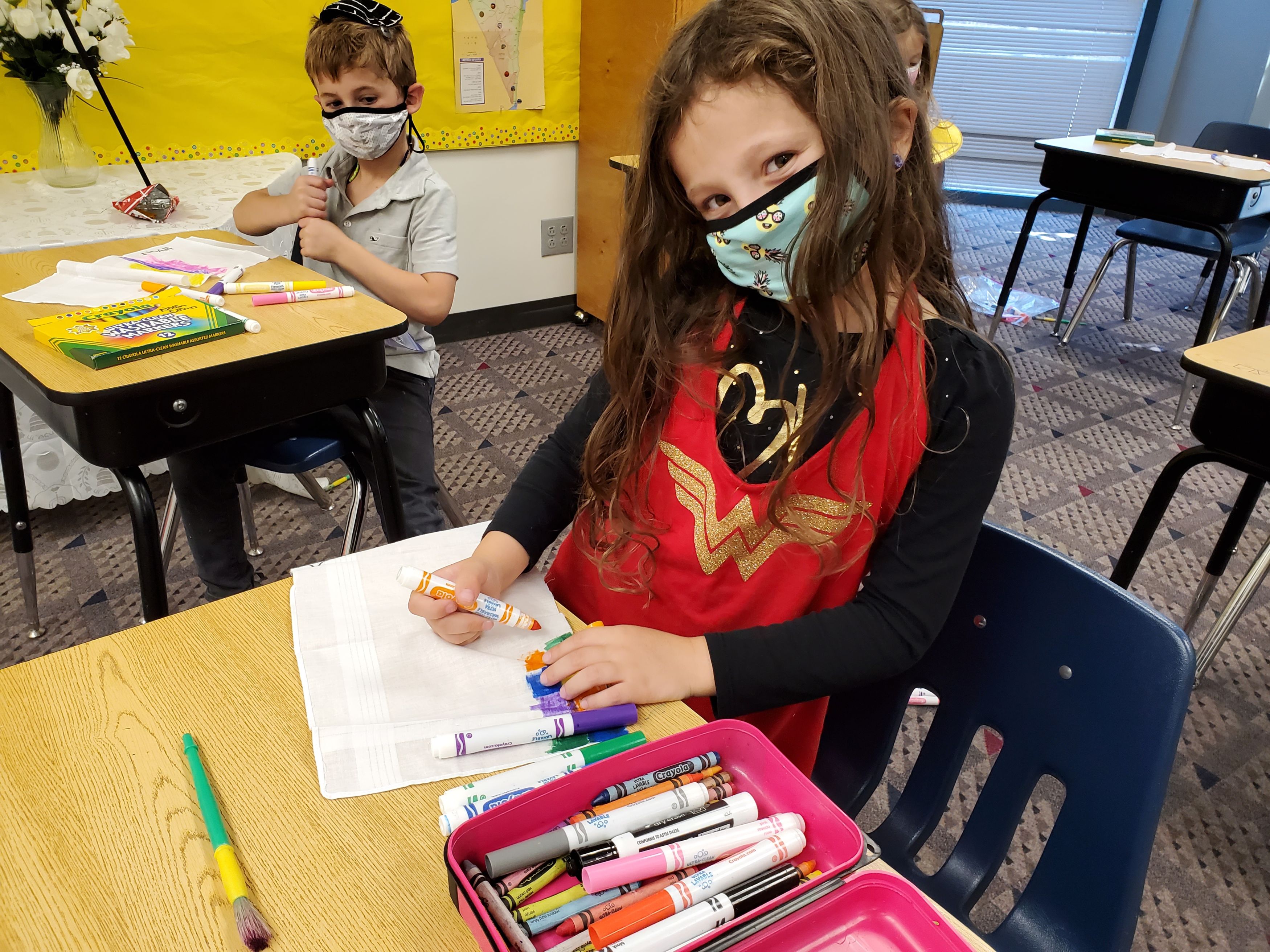 We have fully embraced our cyclical learning model, a combination of in-person and virtual learning that gives students the academic, social, and emotional support they need while keeping our school community safe. We are excited to share with you all that we offer to help support our students during these uncertain times. Our cyclical learning model includes daily classes, activities and supports that allow our students to grow academically while staying connected to their peers and teachers.
Our application process is in motion! We are happy to answer your questions and help you through the admissions discovery process. To learn more, please complete this inquiry form and let us know how you would like to explore HBHA.
Questions? Please contact Tamara Lawson Schuster, HBHA Director of Admissions.
S

unday

M

onday

T

uesday

W

ednesday

T

hursday

F

riday

S

aturday

Learn & Play w/HBHA! Virtual activities for 3-5yr olds

January 7, 2021

|

04:00 PM - 04:20 PM -

Learn & Play w/HBHA! Virtual activities for 3-5yr olds Your preschool-aged child (ages 3-5) will participate in virtual hands-on activities that will engage and delight! Each 20-minute session wil...

Taste of Kindergarten

January 13, 2021

|

06:00 PM - 07:00 PM -

Taste of Kindergarten: for pre-K students & parents/guardians January 13 at 6pm Register here We're excited to see you and your PreK student at one of two virtual Taste of Kindergarten sessions...

Taste of Kindergarten

January 19, 2021

|

06:00 PM - 07:00 PM -

Taste of Kindergarten: for pre-K students & parents/guardians January 19 at 6pm Register here We're excited to see you and your PreK student at one of two virtual Taste of Kindergarten sessions...

HBHA Coffee & Conversation (virtual) 7pm

January 21, 2021

|

07:00 PM - 08:30 PM -

Coffee & Conversation (virtual): Thursday, January 21,7pm. Register here Picture your child as a kindergartener at HBHA! Parents/Guardians of rising kindergarteners are invited ...

MS Preview Night

January 26, 2021

|

06:00 PM - 07:15 PM -

Middle School Preview Night (virtual) 6:00-7:15pm

US Preview Night

January 26, 2021

|

07:15 PM - 08:30 PM -

Upper School Preview Night (virtual) 7:15-8:30pm