Discover HBHA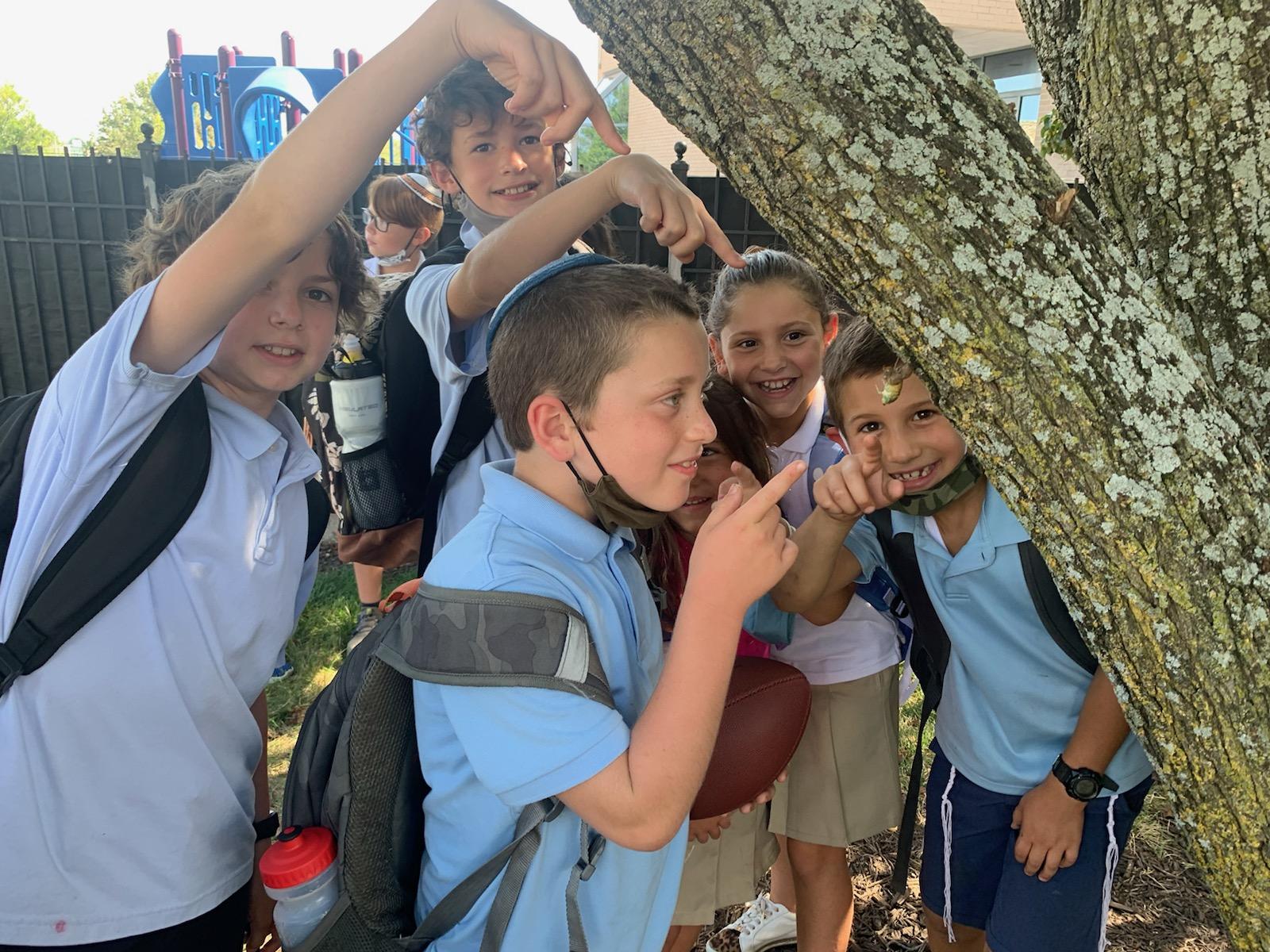 Give Your Child a Lifetime of Discovery,
Help them Learn to be Contributing Citizens
Through our whole-child approach, HBHA helps students discover who they are, and gives them the freedom to determine how they can have the most beneficial impact on our society, through:
Strong Academic Foundation: Our top-notch General and Jewish Studies, combined with dual-language curriculum gives students an outstanding educational foundation. We teach beyond the test, developing students' critical thinking skills to prepare them for a lifetime of success.
Individualized Attention: We have created an environment in which all students are encouraged to succeed…on their own terms. Our low teacher-to-student ratios and expansive Student Services department help us focus on each student as an individual, empowering them to achieve their greatest potential, and instilling lifelong confidence and leadership skills in the process.
Community Based on Jewish Values: Our commitment to Jewish values ensures students, K-12, learn the same values you teach in the home, and your family joins a warm, welcoming network of other like-minded families.

Click here to learn more about HBHA, or to set up your personalized tour!
S

unday

M

onday

T

uesday

W

ednesday

T

hursday

F

riday

S

aturday

Upper School Basketball Home Games

December 1, 2022

|

4:30 PM - 7:30 PM

HBHA vs. Whitefield 4:30pm- Girls Varsity HBHA vs. Ozanam 6:00pm- Boys Varsity Location: JCC "New Gym"