See KC - Curated Trips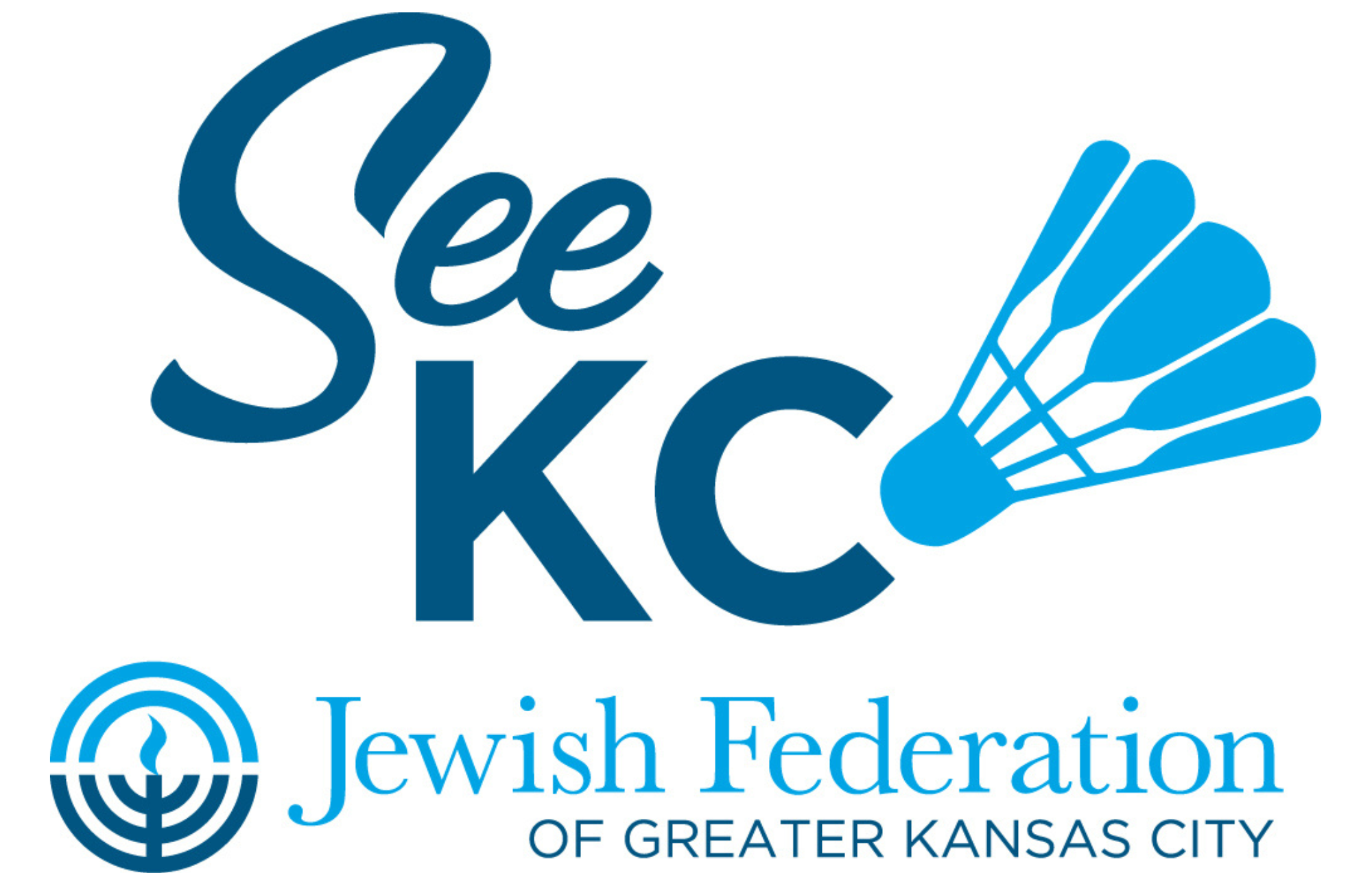 See KC is an initiative to help young Jewish adults and families determine if Kansas City is a place they would like to call home. The Jewish Federation of Greater Kansas City provides personally curated weekend visits for you to explore the city. Airfare, hotel, meals, and local transportation are all provided for a small registration fee.
Family Resources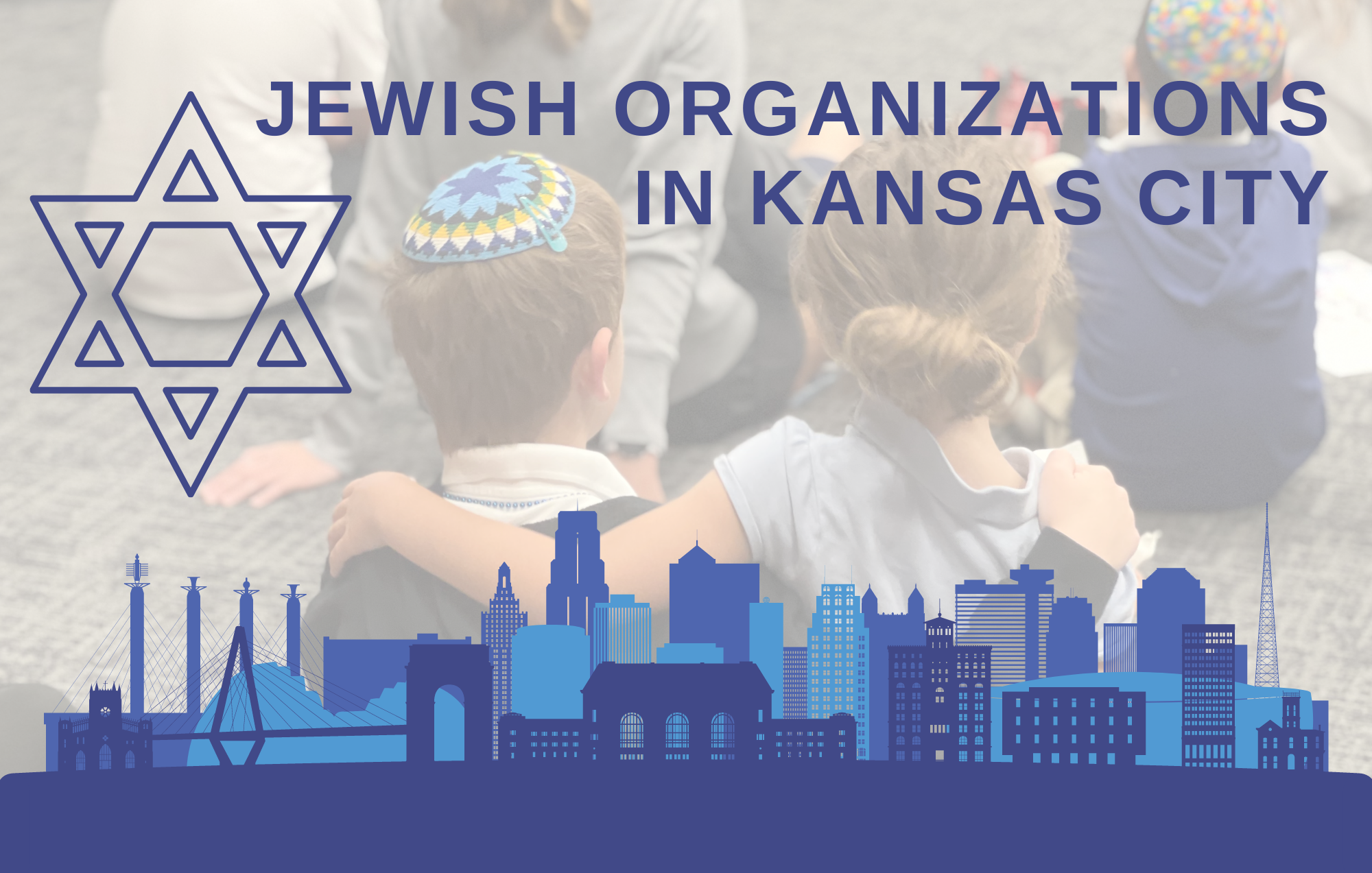 If you're looking to get connected to the Jewish community in KC but don't know where to start - look no further! There are so many wonderful Jewish agencies, organizations, congregations, and schools, all with abundant resources to help you find your place in the local Jewish community.
Click here for a catalog of family resources and Jewish organizations