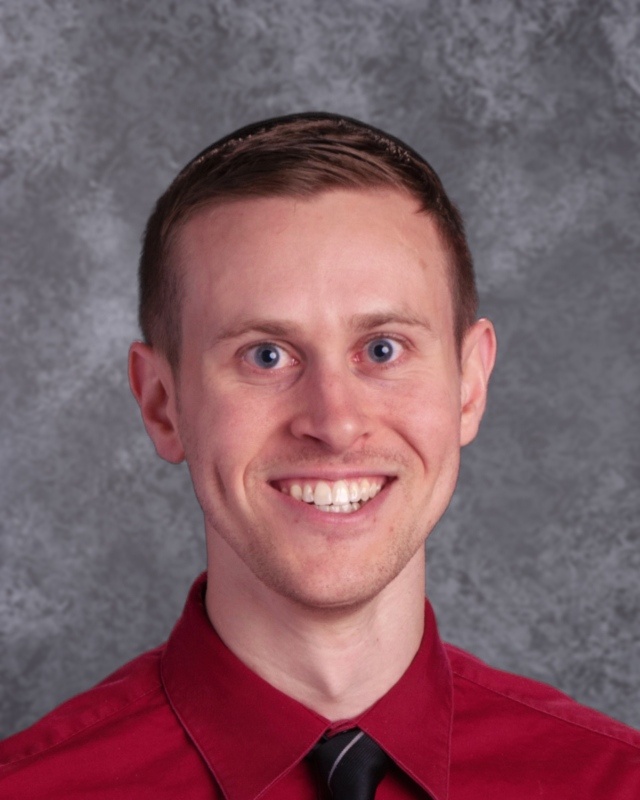 Micah Margolies
MS/US Teacher
Education:
Bachelor of Science in Secondary English Education at the University of Kansas
Master of Science in Education at the University of Kansas
Favorite Quote:
My life amounts to no more than one drop in a limitless ocean. Yet what is any ocean, but a multitude of drops?
David Mitchell, Cloud Atlas
More about Micah:
I have spent a tremendous amount of my life within the hallways of HBHA, a fact of which I am immensely proud. I attended HBHA as a student from kindergarten all the way up through my graduation in 2008, and after attending the University of Kansas and receiving my teaching degree, I was thrilled to return to HBHA as a teacher in 2013. I love the fact that I get to explore such various facets of teaching in my role here: as an English teacher, I help students delve into classic novels and examine them from new points of view; as a math teacher, I help students grapple with challenging real-world situations and use numbers and logic to solve them; as a Theater director, I help students discover new aspects of themselves and express themselves in artistic ways. At no other place could I work with students from such a vast array of perspectives.
I have been happily married to my wife, Gabrielle, for seven years, and I am the world's luckiest father of Jonah, aged 2 (as well as my dog, Sissy!). When I'm not at school, you will frequently find me reading, playing basketball, or slowly making my way through an endless catalog of movies and T.V. shows. I am a lifelong lover of trivia--a trait I inherited from my crossword puzzle-loving father--and if you want to try to stump me, feel free to shout a random year at me next time you pass me in the halls and ask me what won Best Picture at the Academy Awards that year (not to burst your bubble, but I will answer it correctly).
HBHA has been a treasured aspect of my life since I was five years old. And I am thrilled that I have the opportunity to continue to impact others at this amazing institution in the same way that so many others here have impacted me.