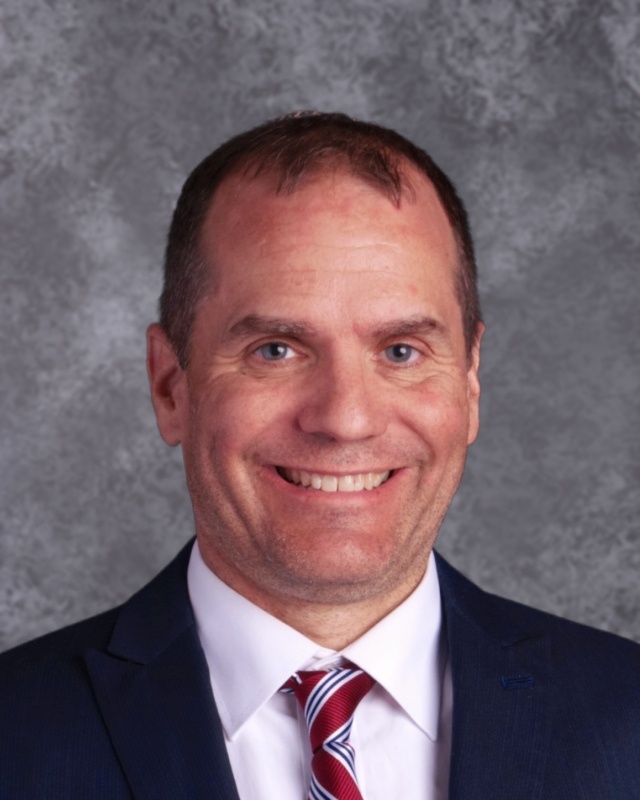 Todd Clauer
US Teacher, College Guidance Director
Phone: 913-327-8178
Education: University of Michigan, BS in Engineering; University of Chicago, MAT in Mathematics Education
Favorite Quote:
The ultimate measure of a man is not where he stands in moments of comfort and convenience, but where he stands at times of challenge and controversy.
Dr. Martin Luther King, Jr.
More about Todd:
I have been teaching for over 30 years and I started at HBHA in 2000. I teach to help students transform their lives into the dreams and aspirations they set for themselves, using ethics, character, attitude and effort to make their own best choices. As the College Guidance Counselor, I try to lead students through a process of defining goals, seeking self-awareness and then working hard to make those goals a reality. As a math and science teacher, I try to help students to get on board with the never-ending quest to understand our world, solve real world problems and analyze data in order to make better decisions.
I am married to the woman of my dreams, Mirra Klausner, and have three amazing daughters, Haidee - HBHA class of 2018, Anna - class of 2021 and Aviva - class of 2023. I love being outdoors, traveling and enjoying our extended families. I also love all sports, from running and bicycling to soccer, golf, triathlons and basketball. I am proud to have adopted Kansas City, MO as my home for more than 20 years and look forward to being a positive member of the community for years to come.